Open Meadow Zen Group
Zen Meditation in Lexington, MA
Monday/Wednesday Evening, Sunday Morning Meditation
Free and Open to All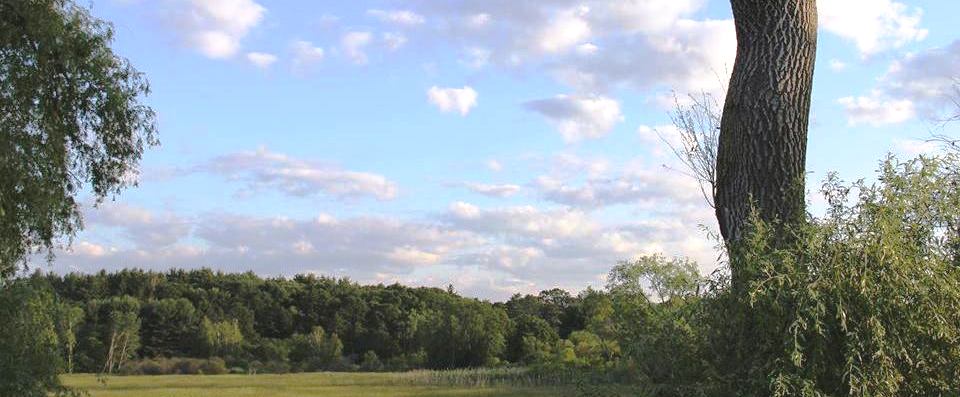 About Us
The Open Meadow Zen Group was founded by Zen Master Bon Haeng (Mark Houghton). We meet every Monday and Wednesday nights (7:30 pm) and Sunday morning (9:00 am) for regular meditation practice which includes sitting, walking meditation, chanting, and a short Dharma reading. Practice takes place in the tranquil Dharma room, with expansive views of town conservation land. The property is located at 212 Marrett Rd (Rt 2A), Lexington, Massachusetts.
Our Guiding Teacher, Zen Master Bon Haeng, is a Dharma heir to Korean Zen Master Seung Sahn, the 78th Patriarch in his line of transmission in the Chogye order of Korean Buddhism, and founder of the Kwan Um School of Zen. Practice includes Kong-An (Koan) interviews with Zen Master Bon Haeng every other week (please click the interviews link for more information and an up-to-date schedule).
Practice is free and all are welcome, newcomers are asked to arrive at least 30 minutes before formal practice begins for a brief orientation.
Please call (617) 512-2518 or email openmeadowzengroup@gmail.com for more information.