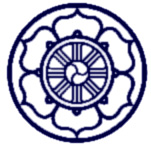 Open Meadow Zen Group
Zen Meditation in Lexington, MA
Monday/Wednesday Evening, Sunday Morning Meditation
Free and Open to All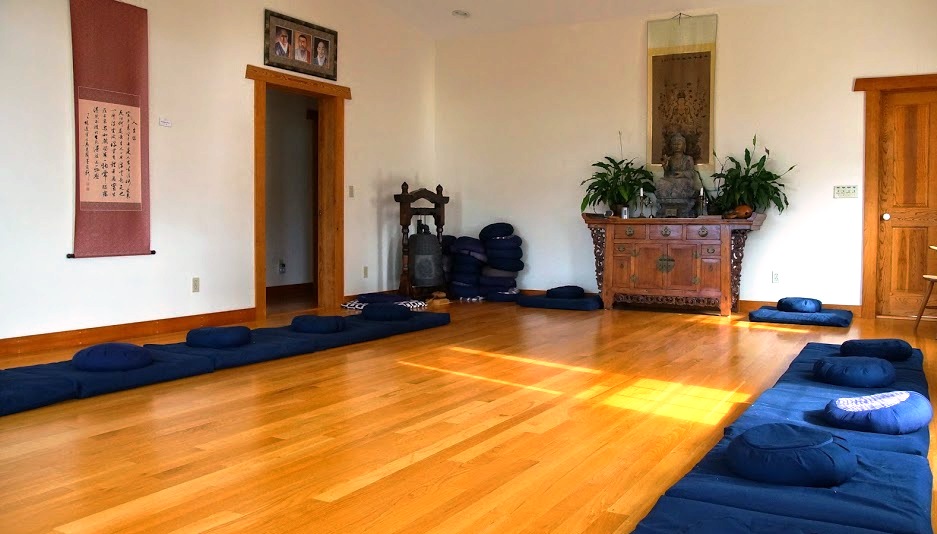 Practice Schedule
Introduction to Meditation
We provide 2 introductory options:

The first option is instruction and 15 minutes of sitting, which may be easier for people who have not meditated before. Wear comfortable clothes, and bring any questions. Held on first Tuesday of each month: 2/6, 3/6 from 7:30 - 8:30 PM.

The second option is 35 minutes of sitting with the regular group with additional support. Held on the first Monday of each month: 2/5, 3/5 from 7:30 - 9:10 PM

If you plan to come, please send an e-mail to openmeadowzengroup@gmail.com.
---
Regular practice Monday and Wednesday evenings and Sunday mornings (except on retreat Sundays).

**If you are new to our practice, please come 30 minutes before evening practice starts for a brief orientation or attend our introduction night listed above.**

Evening Schedule (Mondays and Wednesdays)


7:30 - 8:50 pm Sitting and Walking Meditation
8:50 - 9:00 pm Chanting
9:00 - 9:10 pm Dharma Reading Sitting meditation consists of two 35 minute sitting sessions broken up by 10 minutes of walking meditation. A wide variety of cushions, benches, and chairs are available to make all practitioners comfortable. Regular Kong-An (Koan) interviews with Zen Master Bon Haeng are conducted as part of the evening practice.

Sunday Morning Schedule
9:00 - 9:30 am Sitting
9:30 - 9:40 am Walking
9:40 - 10:10 am Sitting
10:10 - 10:20 am Walking
10:20 - 10:50 am Sitting
10:50 - 11:00 am Chanting
11:00 - 11:10 am Dharma reading

Participants can join practice at anytime on Sunday mornings by entering during any of the walking periods. Sunday morning practice is not held on retreat days.