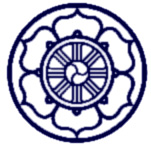 Open Meadow Zen Group
Zen Meditation in Lexington, MA
Monday/Wednesday Evening, Sunday Morning Meditation
Free and Open to All
Guiding Teacher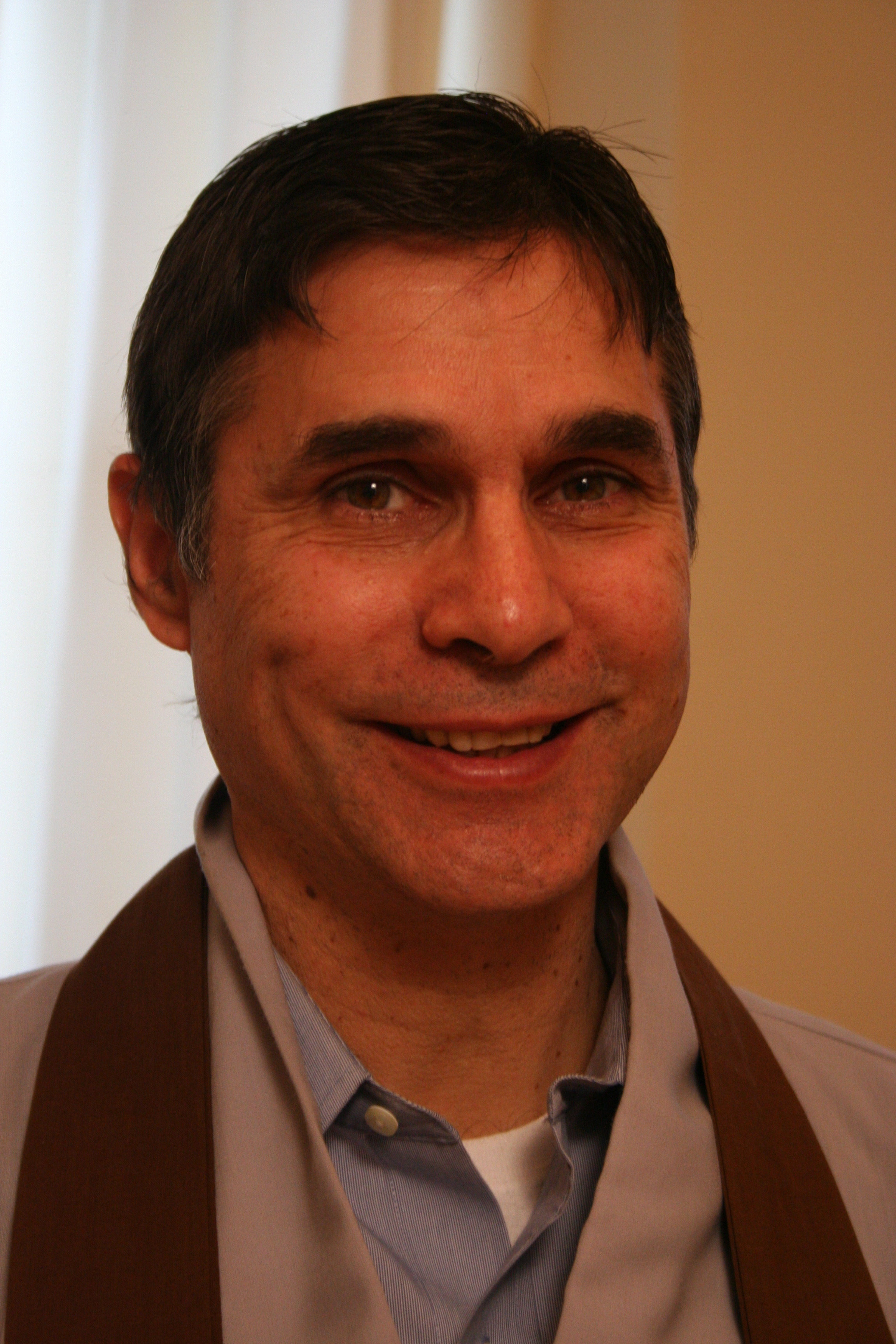 The Open Meadow Zen Group is led by Zen Master Bon Haeng (Mark Houghton).

Zen Master Bon Haeng became a student of Zen Master Seung Sahn in 1976. He received Transmission from Zen Master Seung Sahn, in April 2000. Zen Master Seung Sahn was the 78th Patriarch in his line of transmission in the Chogye order of Korean Buddhism, and founder of the Kwan Um School of Zen. He died on November 30, 2004, leaving a legacy which includes over a hundred temples, centers, and Zen groups around the world, and a living legacy, having given transmission to 13 Zen Masters who carry on his tradition and teaching style.

Zen Master Bon Haeng is a former guiding teacher of Cambridge Zen Center, where he was abbot for twelve years and lived for fourteen years. He is currently the guiding teacher of Providence Zen Center, Cypress Tree Zen Group, Gateless Gate Zen Center and Open Meadow Zen Group. A student of Zen Master Seung Sahn since 1976, he holds a BA in Religion and Philosophy from Antioch College. Prior to becoming a student of Zen Master Seung Sahn, he taught yoga for four years, living in ashrams in Boston, Washington D.C., and Tucson, Arizona. He has retired from working as an executive in his family's chemical company for many years.

Click here to see a selection of Zen Master Bon Haeng's teachings.